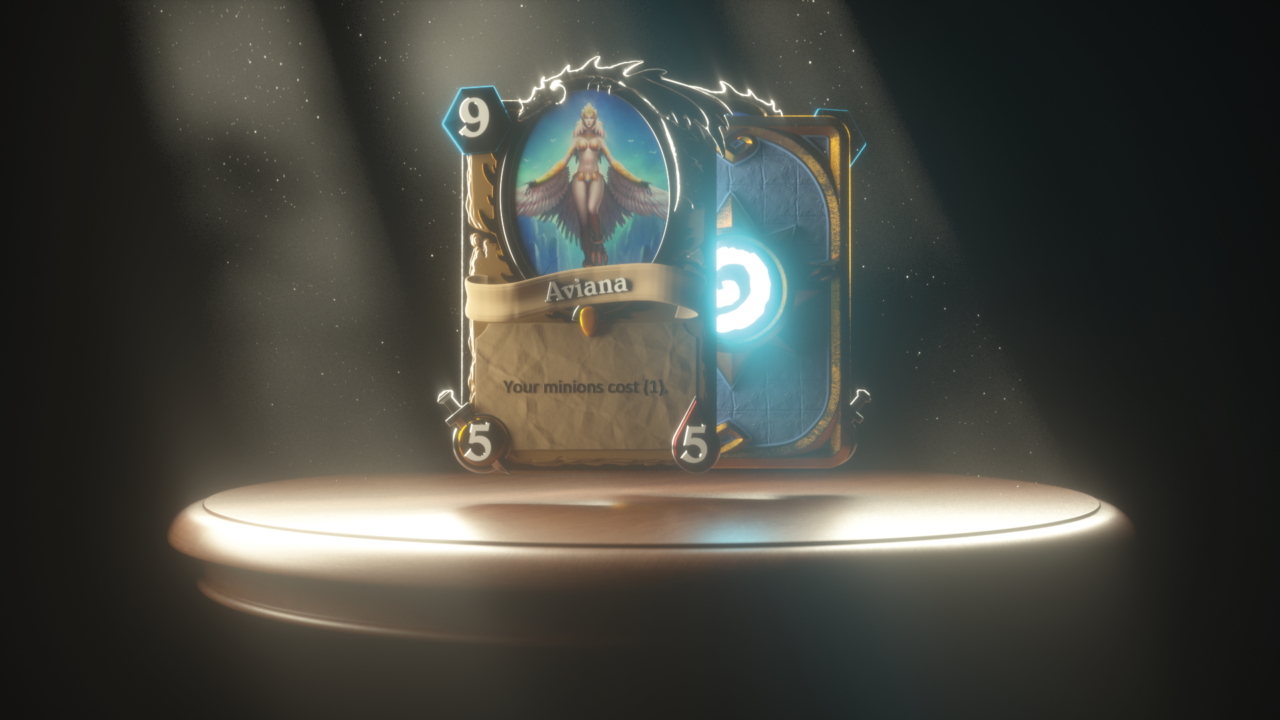 As I am/was a big fan of Blizzard's card game Hearthstone, I decided to make some renderings of one of my most favourite cards. It was a very interesting project, because I had to reimagine the somewhat 2D cards in a 3D perspective. Another positive thing was, that I could play the game in order to get some reference material.
When I have some spare time I really do want to make a nice looking animation of the card and probably more stuff from the game!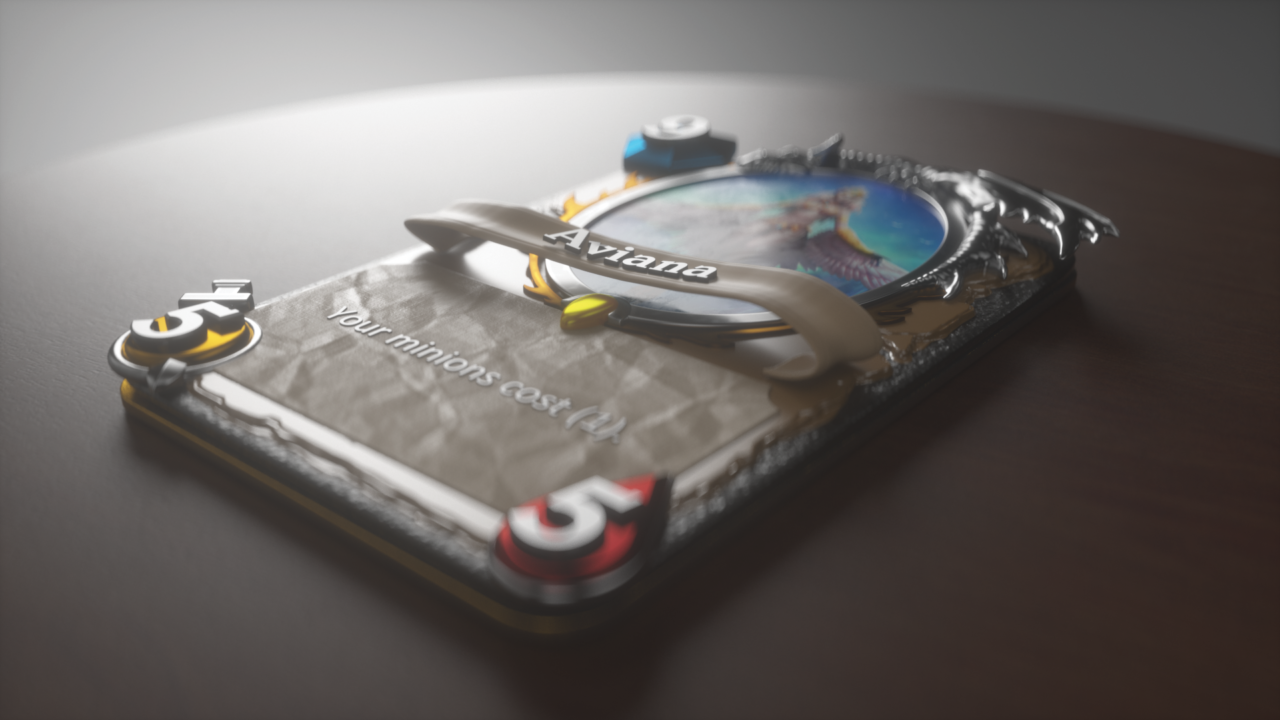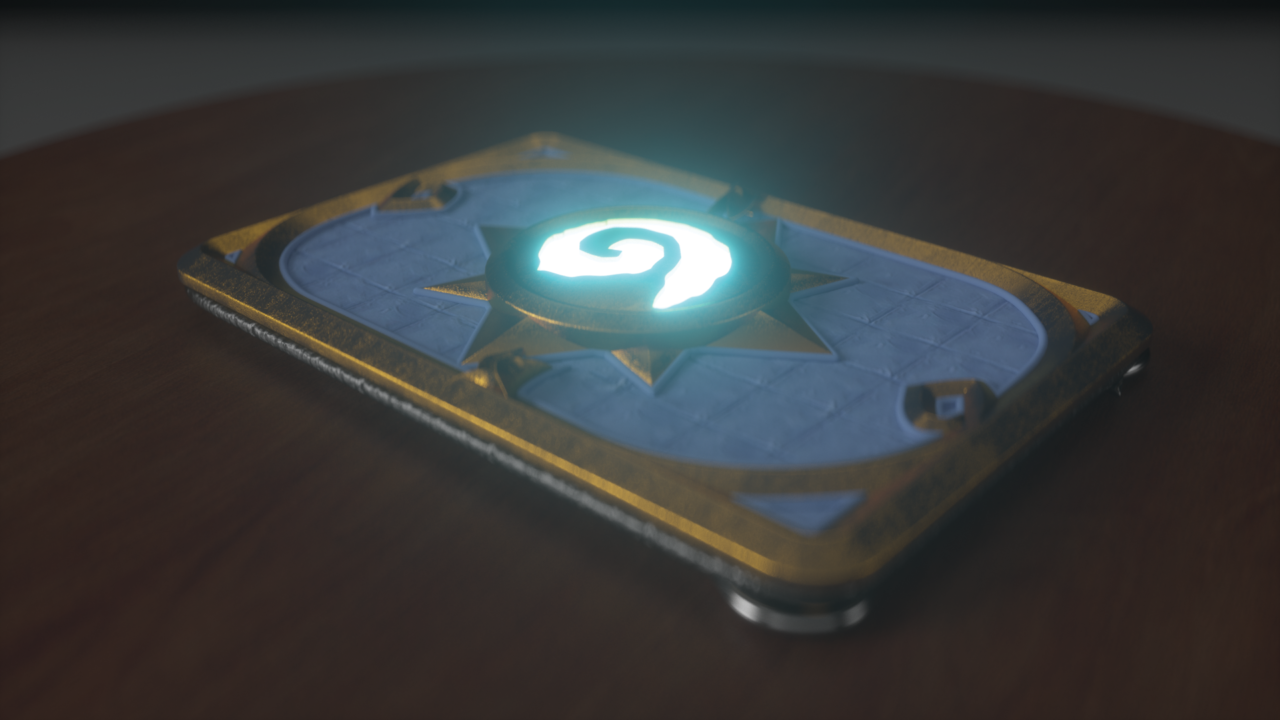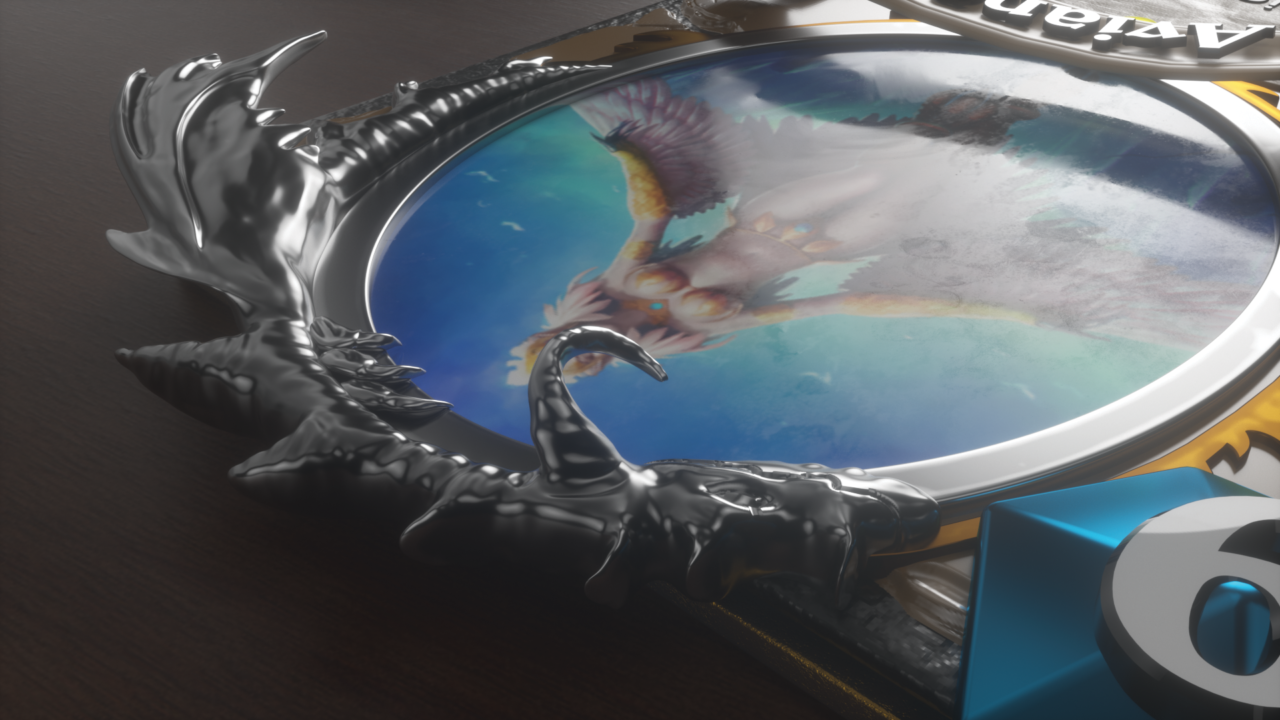 The dragon was done with Cinema 4D's built-in sculpting tools, and I have to say, that I really do like them!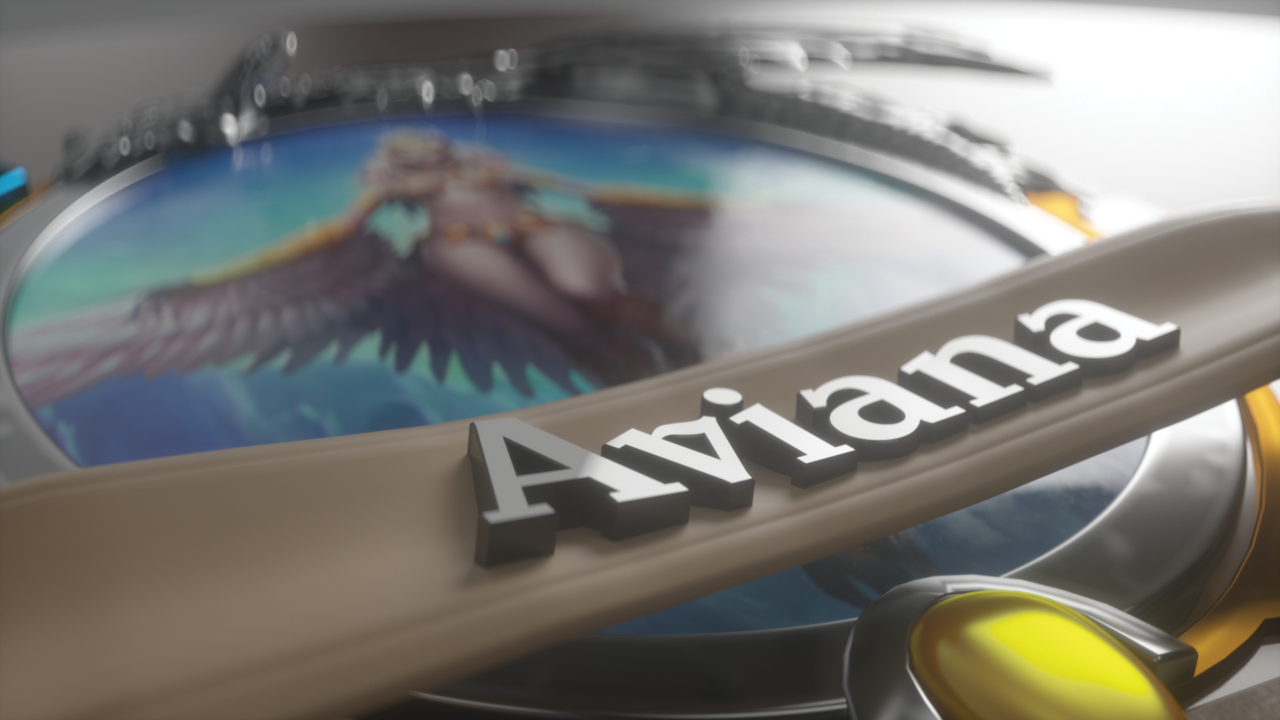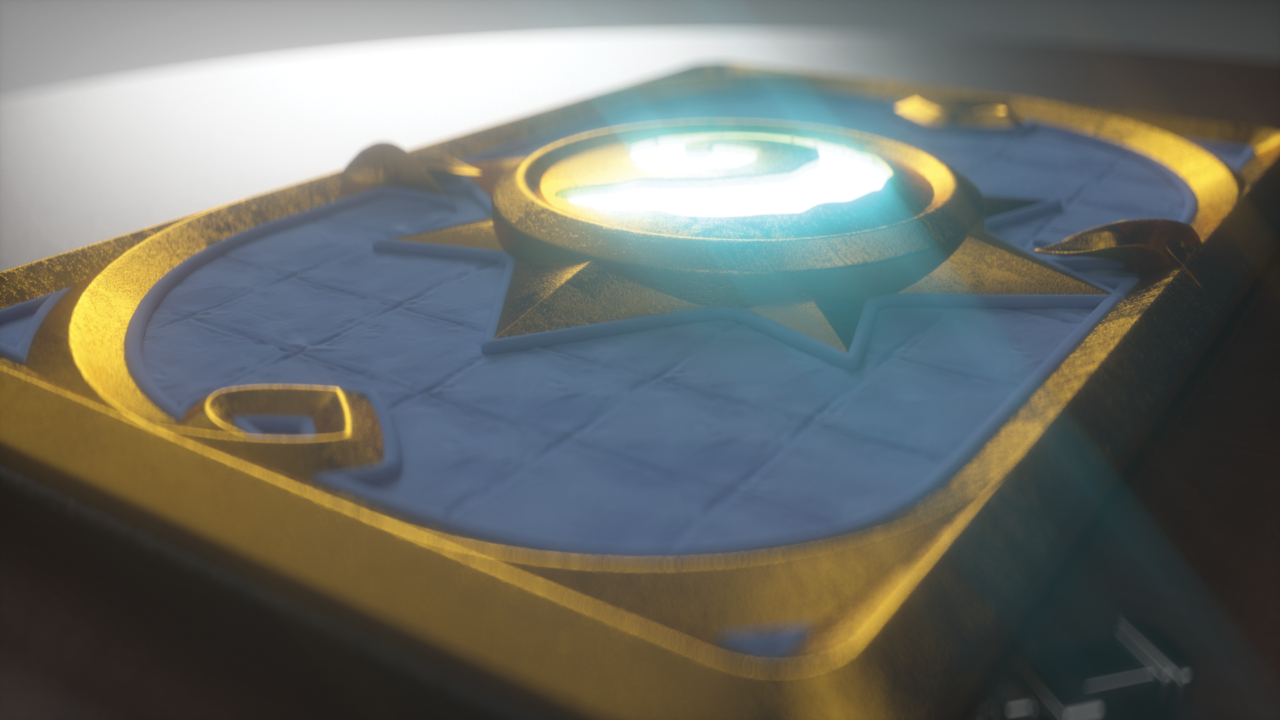 The post-processing effects of Octane really do a great job. As you can see in the image above and of course the first image from this post.
Raphael Heiser / May 2017